Try the free Family Link parental controls app from Google. Whether your children are young or in their teens, the Family Link app lets you remotely set digital ground rules from your own device to help guide them as they learn, play and explore online. For children under the age of 13 (or the applicable age of consent in your country), Family Link also lets you create a Google Account for your child that's like your account, with access to most Google services.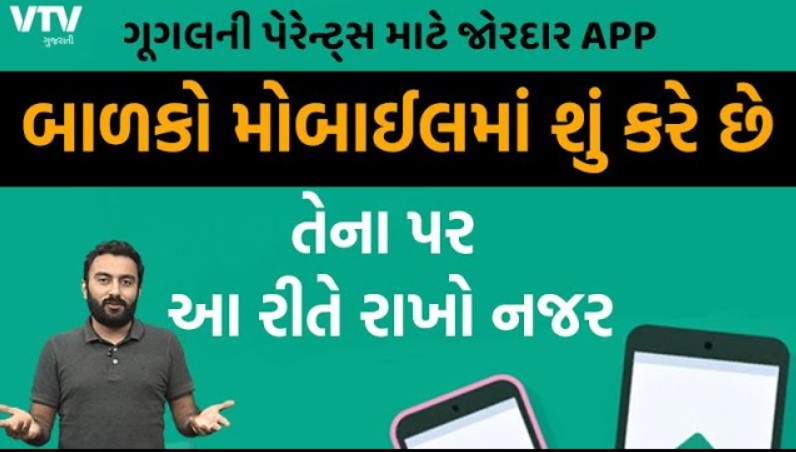 🎥 Google parents app નો ગુંજ ઠક્કર નો વિડીયો અહિંથી જુઓ
While Family Link helps you manage your child's purchases and downloads from Google Play, they will not need approval to install app updates (including updates that expand permissions), apps that you have previously approved or apps that have been shared in the Family Library. Parents should regularly review their child's installed apps and app permissions in Family Link.
You should carefully review the apps on your child's supervised device and disable those that you don't want them to use. Note that you may not be able to disable some pre-installed apps.
To see the location of your child or teenager's device, it must be powered on, recently active and connected to the Internet
Learn math, check homework, and study for upcoming tests and ACTs/SATs with the most used math learning app in the world! Got tricky homework or class assignments? Get unstuck ASAP with our step-by-step explanations and animations.